For many consumers, nothing but the best will do. This logic carries over into the laptop realm as well. When users will accept no substitutes, they are often willing to pay upwards of $1000 to ensure they get the best options the market has to offer. As such, we've compiled a list of the top 5 laptops of 2015 that retail for over a grand. These devices are all ultra high end, and consumers would be hard pressed to obtain anything better. Each of these is truly a workhorse, and can take whatever users throw at them in stride.
#5 Apple MacBook 2015
The latest MacBook from Apple is a solid device with a few compromises. This is the bleeding edge of Apple technology, with impressive specs and a USB Type-C port for super fast charging and support for a variety of peripherals. The downside is that with only 1 port, users cannot use USB devices while charging, nor can they hook up multiple devices without some sort of adapter. Even still, at $1700, this laptop offers the latest that Apple has to offer and stands to hold its own for several years to come.
#4 Alienware 17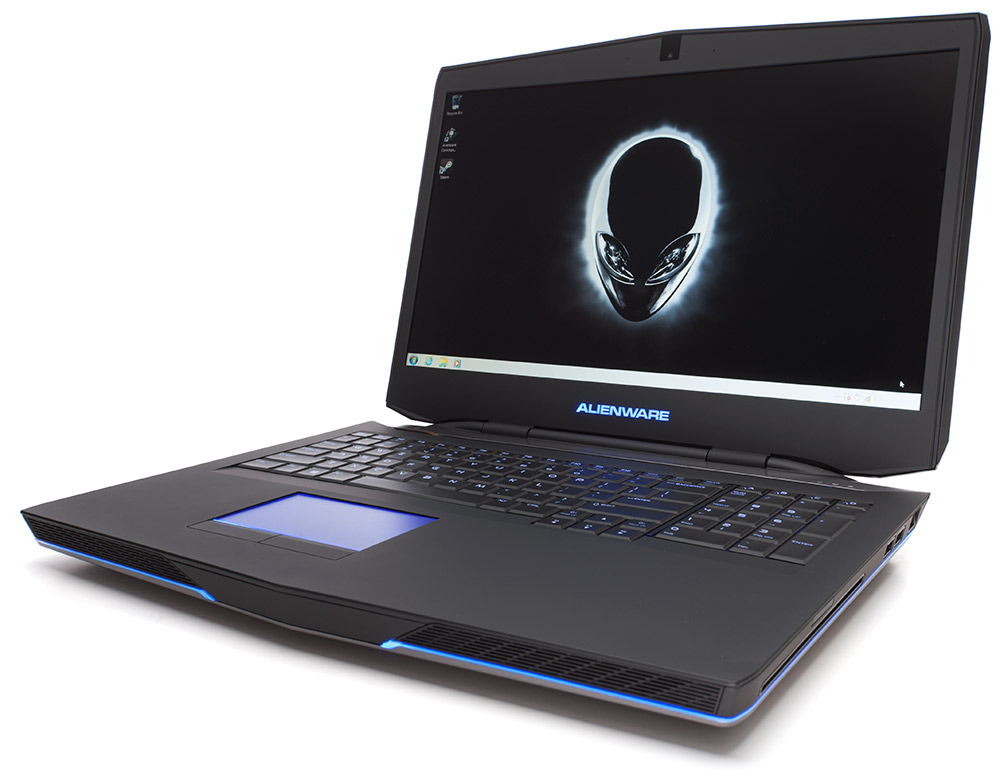 Probably the most powerful device on this list and definitely the largest and heaviest, the Alienware 17 treads the line between laptop and desktop. Alienware is known for making behemoth laptops, both huge and tremendously powerful. These laptops are made for gaming and pack the biggest punch you can find in a laptop, outside of building your own with all the best components. This is not a laptop for casual users who need a device for browsing and document processing. This is not a laptop for those who value portability. This is a laptop for gamers who want the best they can get their hands on, without being tied down to a power outlet and a separate display and are willing to pay $1500 for such a luxury.
#3 Google Chromebook Pixel 2015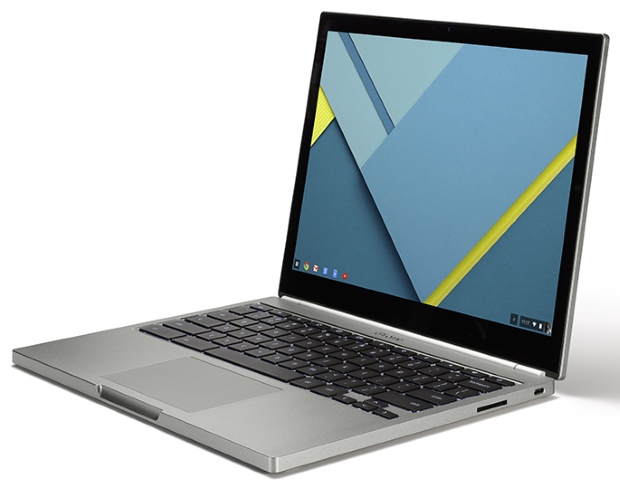 Those who dismiss Chromebooks as cheap faux-computers without the ability to handle real work have clearly never seen the Chromebook Pixel. This Chrome OS device from Google has a luscious screen and specs to handle some serious processing, all for around $1000. The Pixel is great for those who do most of their work on the cloud and through browsers, but it can also be side-loaded with a Linux distro for those who need a traditional computing machine. Though Google has repeatedly classified the Pixel as a "halo product" designed to showcase all the capabilities of the platform, it still exists as an impressive laptop for those willing to deal with the caveats of Chrome OS.
#2 Microsoft Surface Book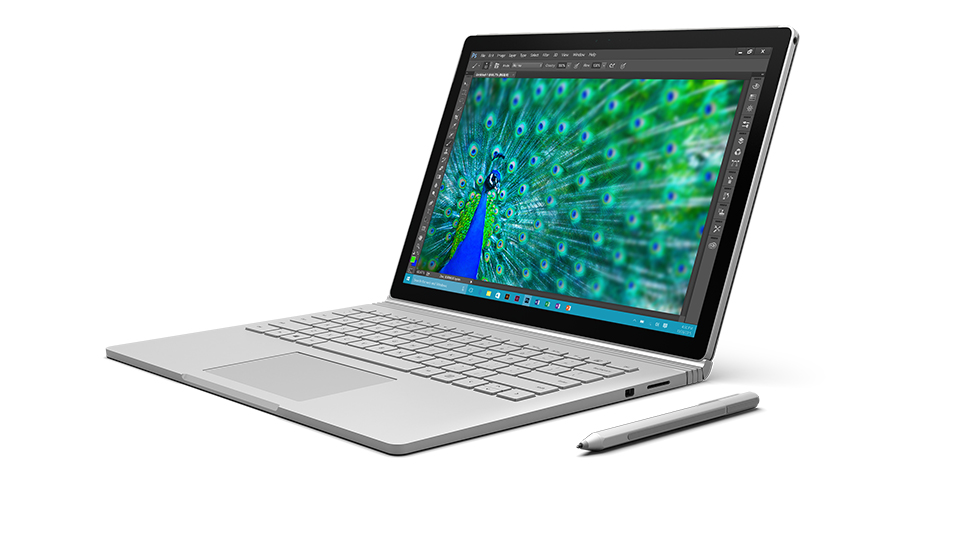 The latest in Microsoft's Surface line, the Surface Book foregoes the recent tablet-gone-laptop device in favor of a dedicated laptop that can detach from the keyboard to become a tablet when necessary. The hardware is powerful enough to hold its own as a laptop, and the design is super-premium, sure to draw the attention of those nearby. A bit more steep than products similar in performance, the $1600 price tag is justifiable with the Surface Book's ability to transform. Having the ability to pop off the keyboard when prioritizing portability, the Surface Book is a sure bet for those on the go who still want the dependability and versatility of a laptop.
#1 Apple MacBook Air 13-inch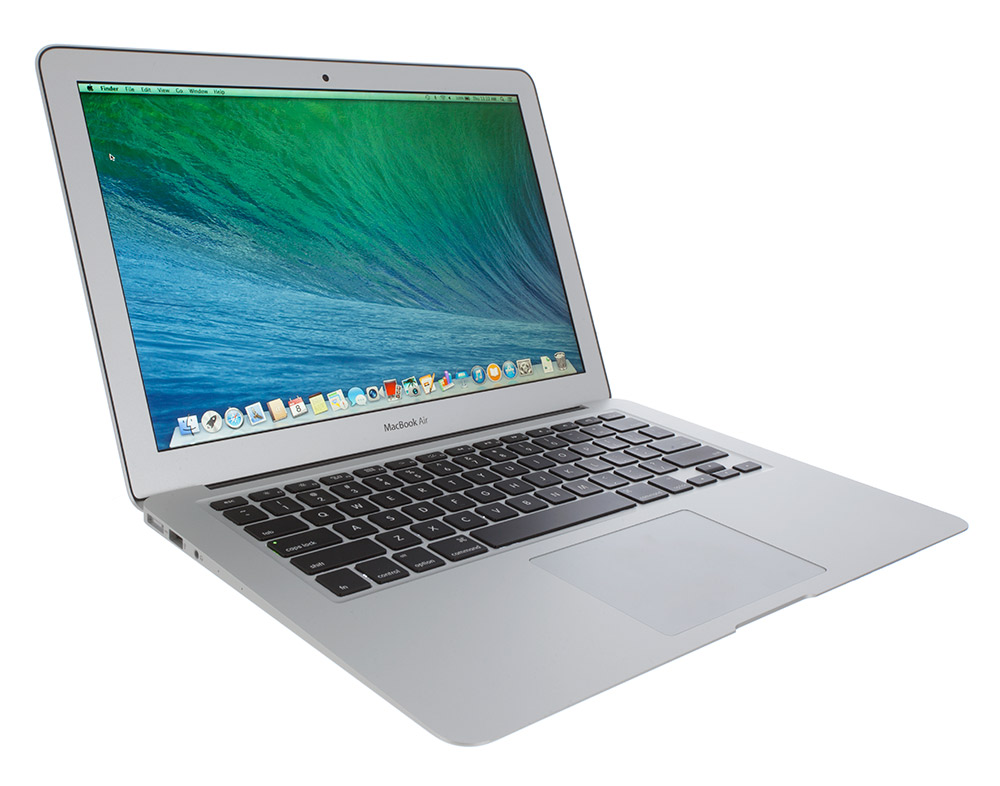 Though Apple has a number of different options available that are all very impressive products, the 13-inch MacBook Air remains probably the best combination of specs and price. It's both cheaper (starting at $1000) and lighter than the MacBook Pro, while remaining powerful enough to handle most of what casual users will throw at it. A great buy for anyone who needs a reliable and portable device.