Laptops are always a popular choice for consumers, due to their portability while maintaining much of the power of more stationary desktop computers.
Though tablets have very much eaten into the market share of laptops by offering even more portability, many users still prefer the substantial weight and physical keyboard of a laptop for greater usability.

For many consumers, a grand is the threshold under which they try to keep a tech purchase. Here are our picks for the top 5 laptops under $1000 for 2015.
#5 Dell Chromebook 11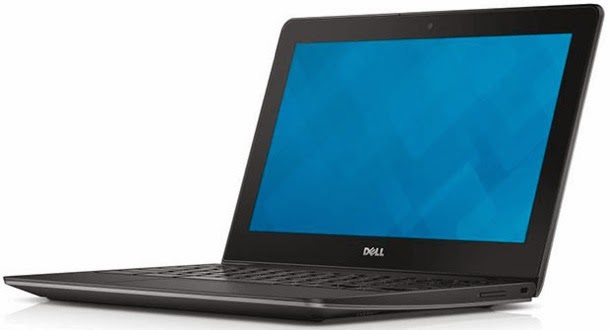 Both compact and low cost, we start this list off with a laptop that costs nearly nothing and can handle some basic processing without a hitch. At $250, this Chromebook sets the price bar tremendously low, opening the option for those who would otherwise be unable to pick up a useful machine. The design is basic and unassuming, but the 11-inch screen offers a compact, portable device that can go anywhere. Chrome OS is lightweight, and thus runs far more smooth on the limited hardware than Windows or MacOS would. Overall, this is a great intro device for those who are unfamiliar with modern technology and need something cheap and easy to use to handle some of the most basic tasks.
#4 Lenovo ThinkPad T450s
This is, without a doubt, the best laptop on this list for business purposes. Lenovo wasted no expense on flashy gimmicks or unnecessary hardware on the ThinkPad T450s. It packs high end specs, ridiculous battery life, and it starts at a very reasonable $950 for the base model. This is a fantastic choice for businesses looking to equip their employees with everything needed to get the job done on the road, without crippling their performance or forcing them to pack extra batteries or bringing a charging cable everywhere.
#3 Dell Inspiron 15 5000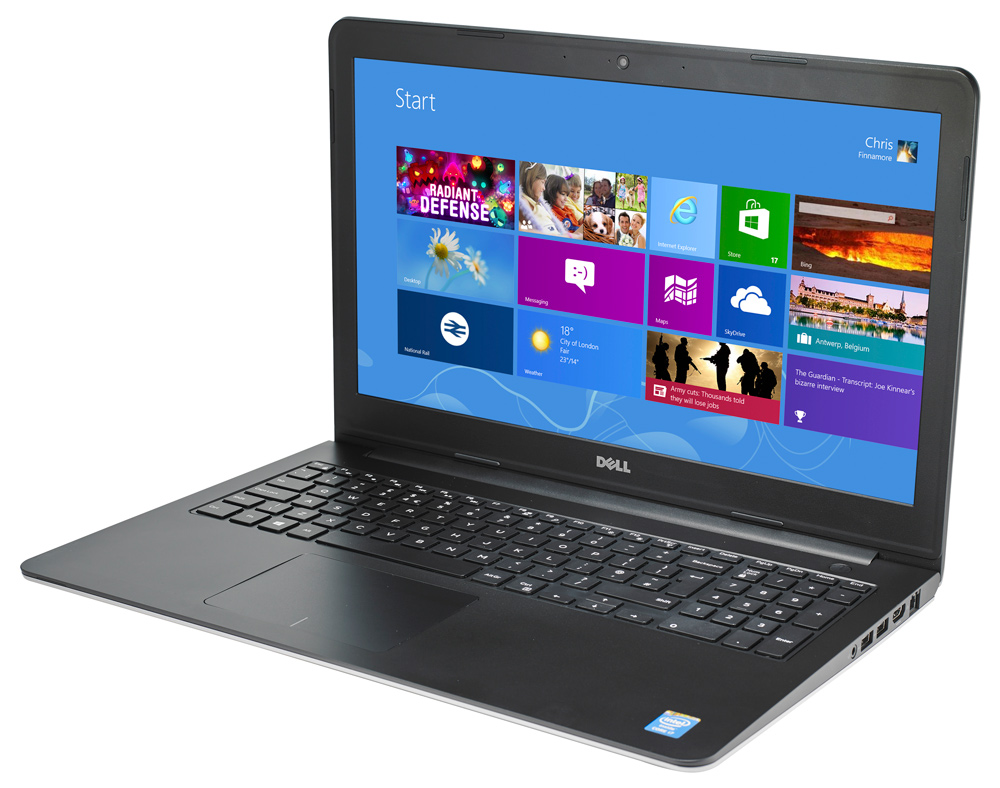 No list of the best laptops would be complete without a truly decent budget option for those who simply can't afford midrange or top-tier machines. The Dell Inspiron 15 5000 fills this gap. At only $400, this laptop is practically as cheap as possible without dipping into machines that are nothing more than junk. For the price, it has a fairly premium build and specs that should handle the needs of most users. Not at all a bad option for those who just need something cheap.
#2 Asus ZenBook UX305
For many consumers, Apple laptops would be great if not for the steep price and limits of MacOS. Fear not, the ZenBook UX305 from Asus addresses both of those concerns. Nearly identical in appearance to the MacBook Air, the ZenBook is more powerful, runs Windows, and starts at only $650. If you want a premium build and solid specs, but can't afford devices on the higher end of the spectrum, the ZenBook makes all the right sacrifices to offer a solid laptop for not much cash.
#1 Dell XPS 13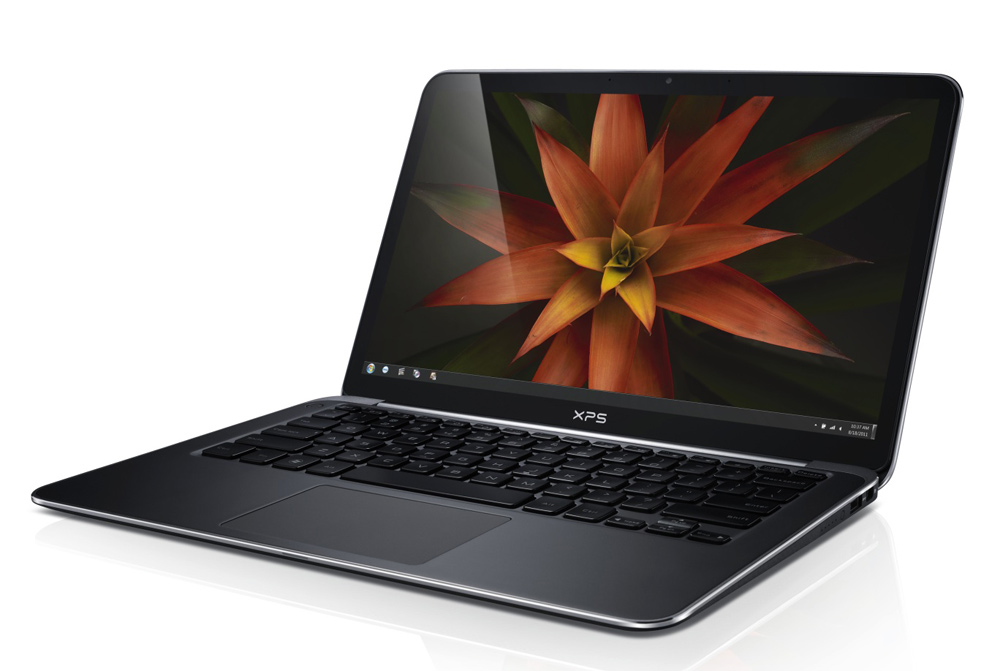 Heralded as the best of CES 2015, the Dell XPS 13 is everything a laptop should strive to be. It Packs a solid 13" display into a package similar in size to laptops with 11" or 12" displays, with an absurdly small bezel. This ultrabook has specs to hang with some of the best products on the market. Combine all this and keep the starting price at $800? Dell managed to create a product that blows away any competition without breaking the bank. If you need a new laptop, this is the machine to get.